Pillar Egg Candle Automatic Extrusion Machine
The cylindrical wax and spherical wax automatic extrusion machine is combined with hydraulic, pneumatic and mechanical, adopts PLC programming, visual touch screen operation, to achieve automatic feeding, two-way balanced butt joint extrusion, automatic wax core penetration, and automatic output of finished products A complete set of fully automated production process. It can also be used with the automatic rounding and staining machine to complete automatic dipping, staining, spray cooling, and ironing. The quality of the produced candles is stable, the appearance and color are consistent, the production process is safe and reliable, and the number of operators is reduced cost.
GAOWAX

China

30~60days

5 Sets per Month
Product Introduction:
This machine uses the intelligent touch screen operating system. Use powder wax as raw material, automatically produce pillar candle with different diameter and height, also ball candle. Widely used in candle enterprises.

Specification:
Production range :
Cylindrical wax: Φ50-Φ100mm Height: 50-300mm
Ball wax: Φ50-Φ100mm
Production capacity:
Diameter Φ50-70mm Height: below 150mm, 1500 pieces/h
Diameter Φ70-80mm Height: below 150mm, 1200 pieces/h
Diameter Φ100mm Height: below 150mm, 800 pieces/h
(When the height exceeds 150mm, the output will gradually decrease)
Power configuration: host power 15kw auxiliary power 5kw
Dimensions: 3200×3000×4000 (mm)
Machine weight: about 4600kg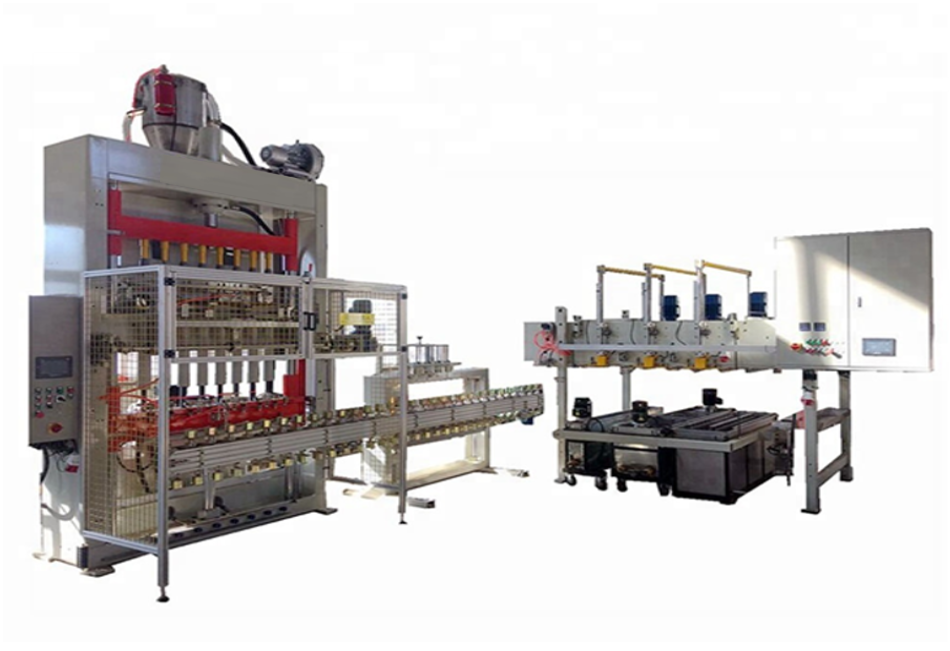 Machine Structural:
1. Powder wax feeding pump
2. Upper hydraulic cylinder
3. Upper punch
4. Powder wax box
5. Cavity
6. Touch screen (control panel)
7. Electrical control box
8. Down hydraulic cylinder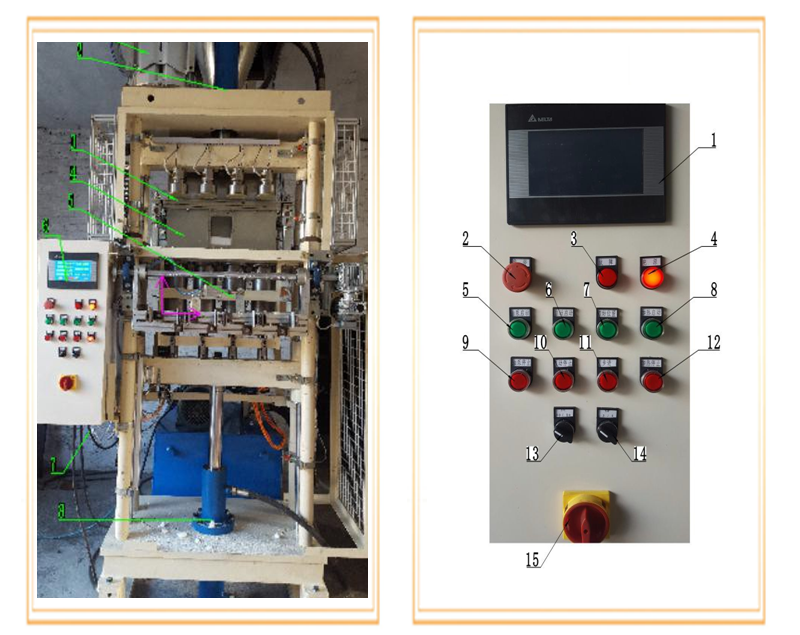 Machine Plane Diagram: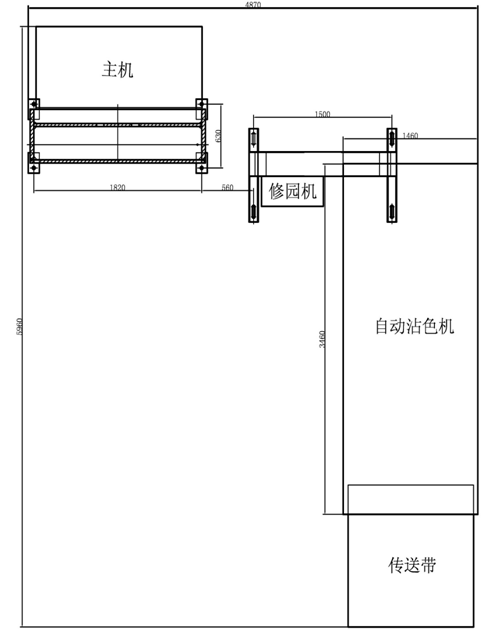 Get the latest price? We'll respond as soon as possible(within 12 hours)