Standard Wax Slabbing Mould Plates System
Developed specifically for the commercial wax processing industry, the Gaowax Standard Wax Slabbing Mould Plates System Chill Plate incorporates the latest technology in manufacturing and design for the Top-Fill-Wax-Slab molding process. Two matching plates are precision machined from solid aluminum and sealed with internal O-rings to keep in the water and prevent leakage into the wax. They are made entirely from aluminum and stainless steel, including the screws and drain pipes. There is nothing to rust. The plates are leak-proof, yet easily disassembled for maintenance when necessary.
GAOWAX

China

30~45days

10 Sets per Month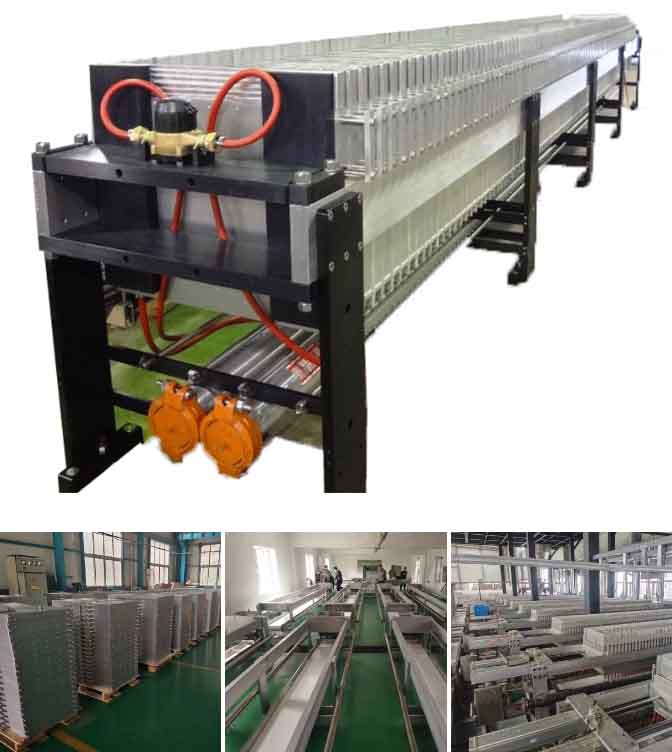 Overview of a single device:
1. Scope of application: suitable for forming paraffin wax plates.
2. Weight of molding wax block: 5KG.
3. Dimensions of the molding wax block: the molding size of the wax board is 40mm thick*490mm long*302mm wide
4. Cooling method: use 10-15 ℃ water cooling. 10m³/h water supply, pressure 2~3kg.
5. Cooling time: 1.5-2h cooling molding can be demolded.
6. Single production capacity: 1T/1.5~2h.
7. Equipment weight: about 2.5T.
8. Equipment material: aluminum material for the main body of the equipment, water pipe DN50, 304 stainless steel, PVC rubber hose, etc.
9. Equipment size: about L8700mm*W1000mm*H1200mm.
10. Equipment pressing mechanism: Cylinder pressing requires a pressure of 6 kg.
11. A group of 4 sets can enable workers to operate at full capacity. It is expected to produce 16~20 tons in 8 hours, covering an area of about 150㎡.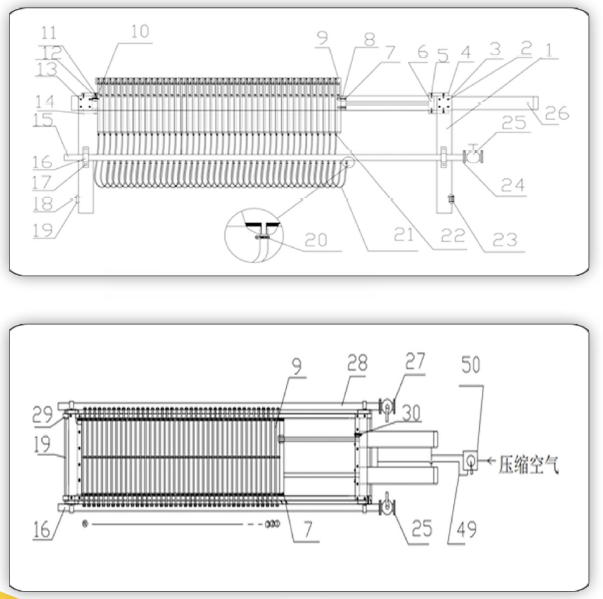 Each plate is designed to allow maximum water flow with internal channels and ribs providing even dispersion of the heat during the cooling cycle. E-Frames Attached to the plate with stainless steel cap screws, are rectangular aluminum bars precisely machined to produce two identical, slabs. The standard GAOWAX Chill Plate is designed to fit most common size slabbing presses.
All plates produced by GAOWAX go through rigorous quality control process prior to final approval for shipping.

During this Q.C. process each plate is checked with 30 p.s.i (2 bar) air and must pass leak free. The plate molds produce two slabs weighing 11 pounds (5 kilo) each, or 22 pounds (10 kilo) total.
One hundred plates produce one metric ton, 2,200 pounds.
Get the latest price? We'll respond as soon as possible(within 12 hours)